The leadership community of cyber industry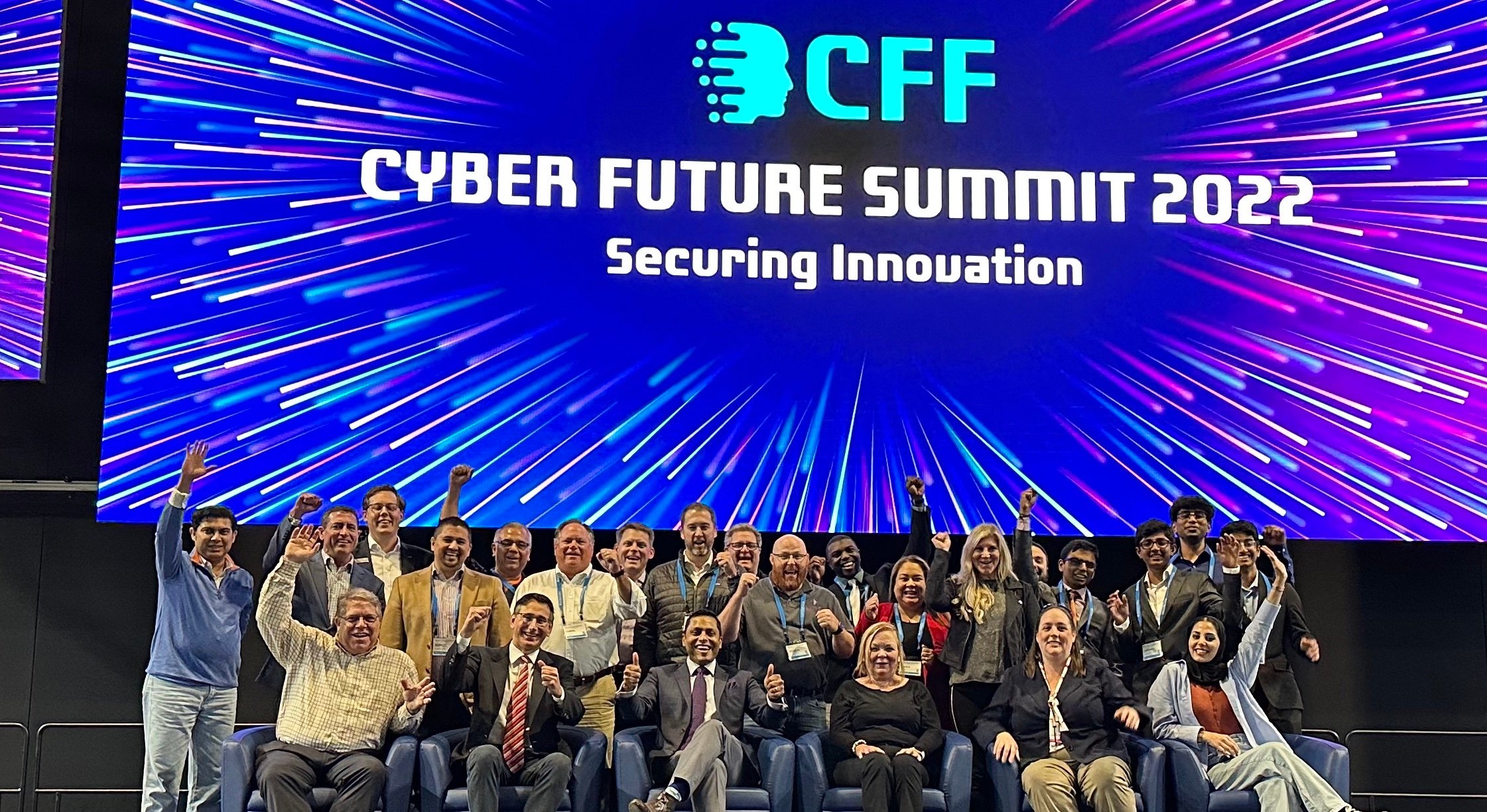 Join us in building a trusted cyberspace
We have entered a critical time in our society where risks to life and livelihood are being created and carried out through online exploits. The role of our industry is changing. We are quickly becoming guardians of personal safety and security. Civil societies, governments, academia, and industry must work together to overcome these challenges.
Cyber Future Foundation is dedicated to creating a safer and more trustworthy future for cyberspace by fostering and promoting international collaboration and cooperation in the areas of cybersecurity, privacy, and digital trust.

By bringing together stakeholders from industry, government, and academia, CFF aims to advance the development of secure and trustworthy digital technologies and practices and create a world where individuals and organizations can take full advantage of the digital revolution while respecting human rights and freedoms. The Foundation works to fulfill its mission through a variety of activities, including Research, Advocacy, Education, and Community building.
Individual CFF Membership provides opportunities for members to contribute to the mission of CFF directly. Members gain the benefit of professional education, leadership development, networking, mentoring, and the joy of making social impact.
Executive Member (USD 3000)

Professional Member (USD 850)

Military Veteran (USD 100)

Government Service (USD 100)

Student Member (USD 50)
CFF Corporate Members are partners in the journey to take our mission forward. Membership fees indicated are Annual contributions.
Vision Member (USD 35K)

Strategy Member (USD 25K)

Premier Member (USD 15K)

Innovation Member (USD 10K)

Academic Member (USD 5K)

Community Member (No Net Cost)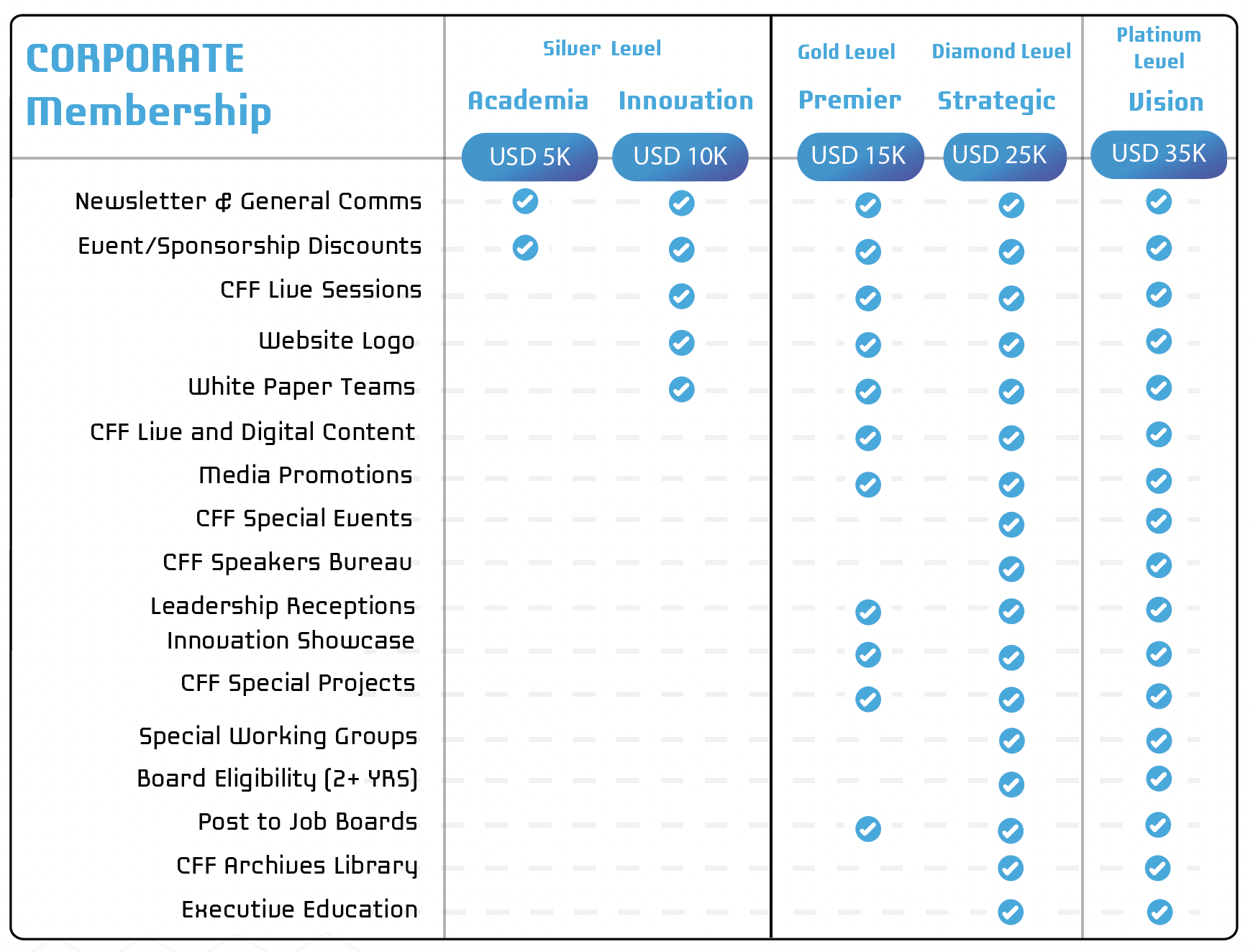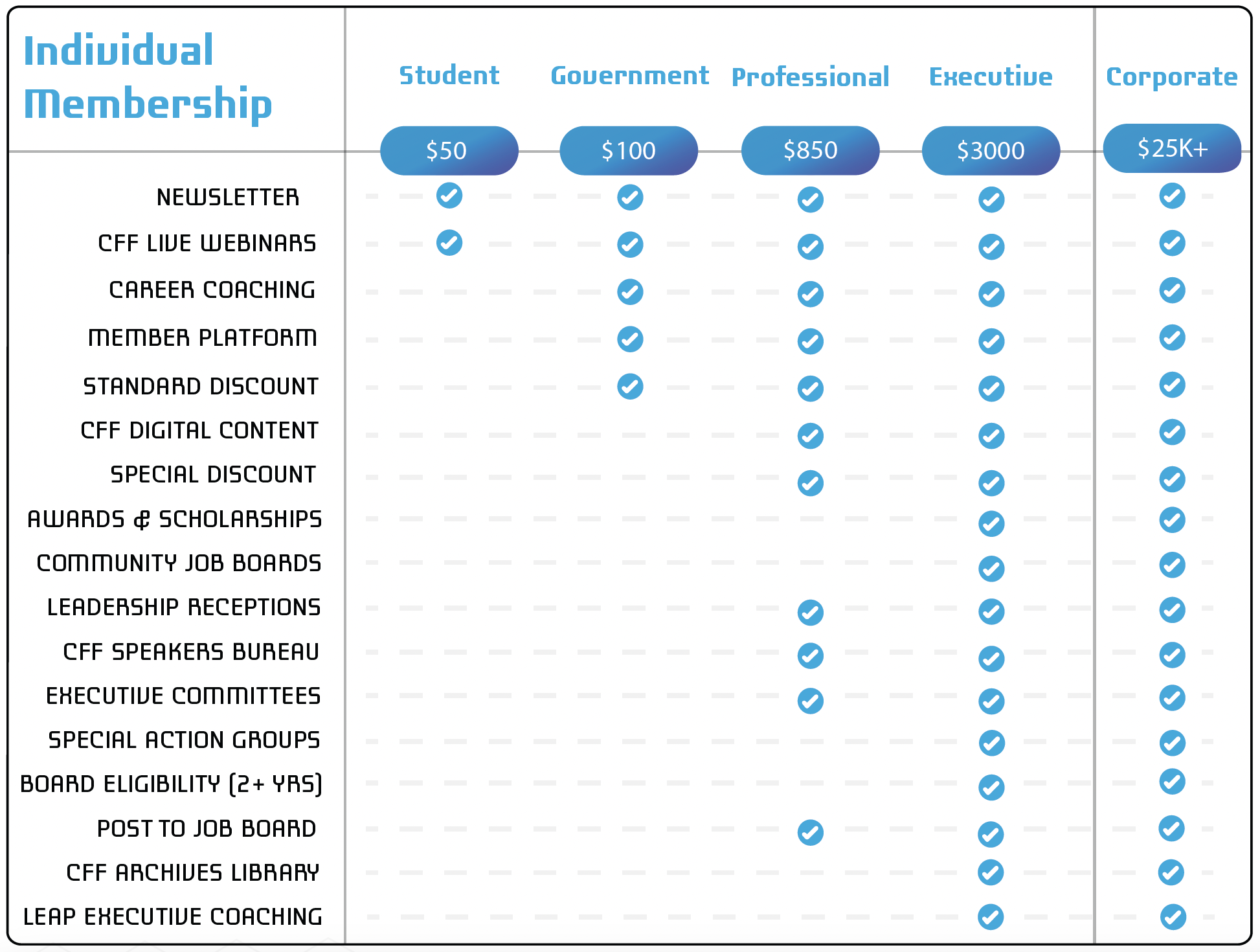 Initiatives and Projects

Leadership Opportunities

Professional Development

Socio-Economic Impact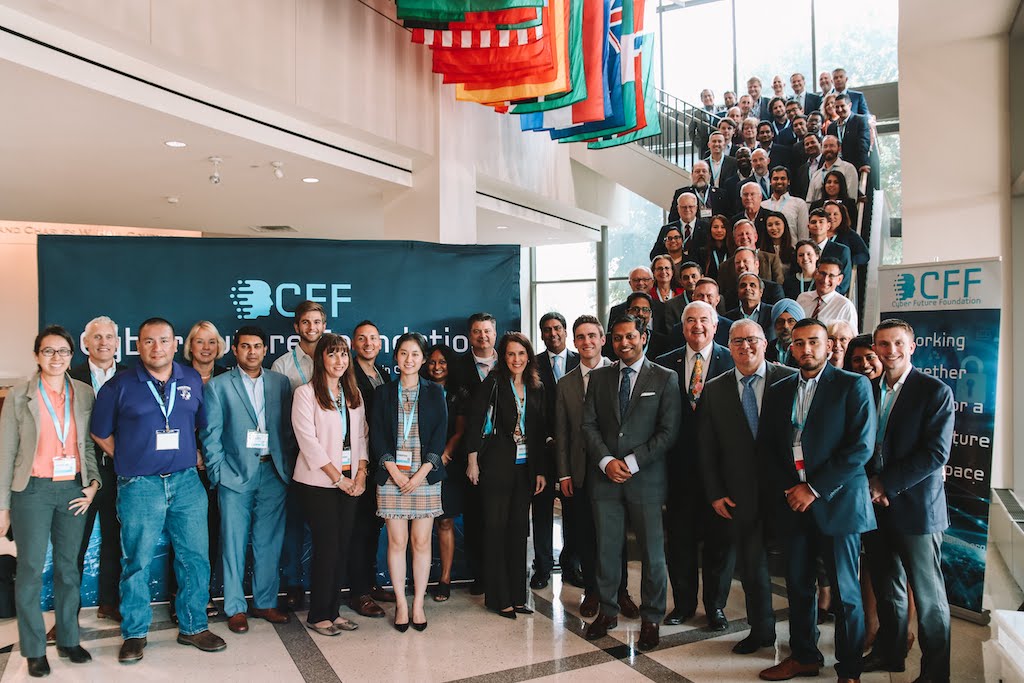 Individual Membership Program
Providing an opportunity for Individual contribution to the greater collective mission has never been easier. Whether you are a student in a high school or a professional or a seasoned executive leader, your contribution is recognized and your impact is felt across the community.
SAFE
SAFE is an introductory program for entry-level aspirants geared towards developing them into the cyber industry practitioners they aspire to be
PACE
PACE is Practitioner education and career development program with a focus on enhancing the skillset of professionals engaged in cyber and associated domains
LEAP
LEAP is an executive program for the professional growth and contribution for organizations senior leadership teams
Cyber Future Dialogue
The premier business to cyber discussion for insights and action needing collective action on long-term cyber threats and challenges. A thought leaders platform and an executive forum of the highest caliber
Cyber Future Dialogue 2024
January 16, 2024 1000 hrs - 1600 hrs CET
The Schatzalp, Davos, Switzerland
www.cyberfuturedialogue.org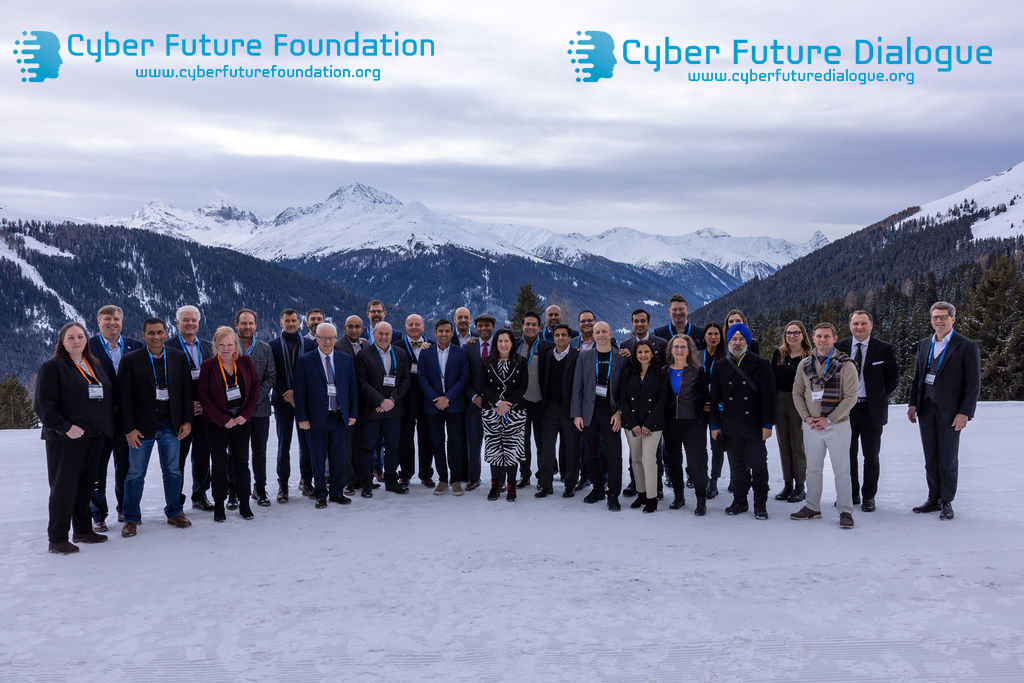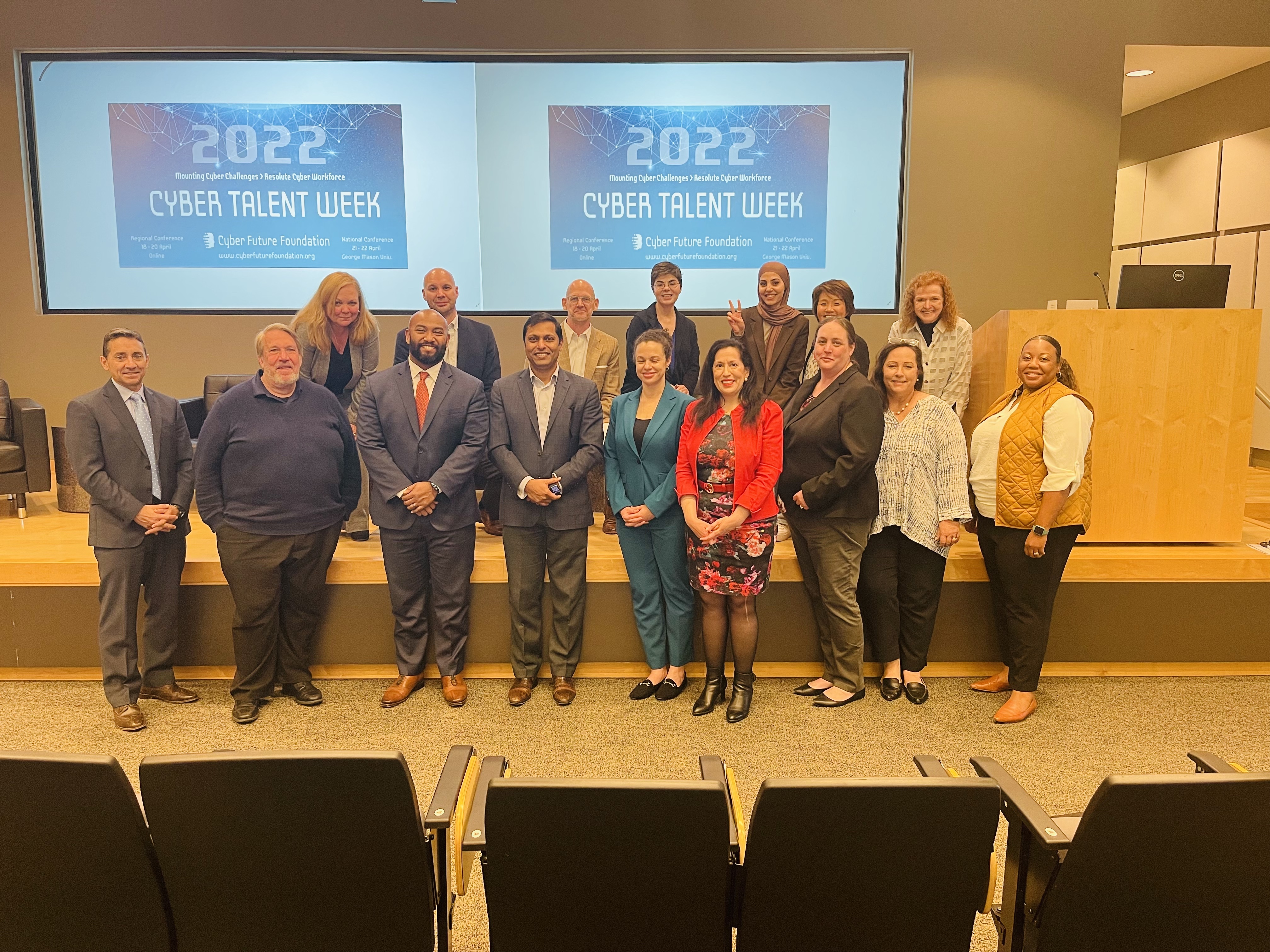 Cyber Talent Week
Cyber Talent Week is a virtual event with a gathering of every possible stakeholder involved in the development of cyber workforce and capacity building from the industry, academia, public sector and various associations involved in supporting cyber talent development. This includes HR, training organizations, hiring managers, innovators, entrepreneurs, public policy leaders, academic leaders and like to come together and share experiences and ideas for advancing cyber workforce.
Cyber Talent Week 2023
May 16 - 18, 2023
Cyber Future Summit
Cyber Future Foundation's Annual Meeting and Summit bringing together industry's top leaders and professionals and hosted by the most prominent cyber ecosystems in the world. Cyber Future Summit provides a voice of the business and customer for cyber industry and influences how it responds to the dynamic but long term needs of business, nation and the society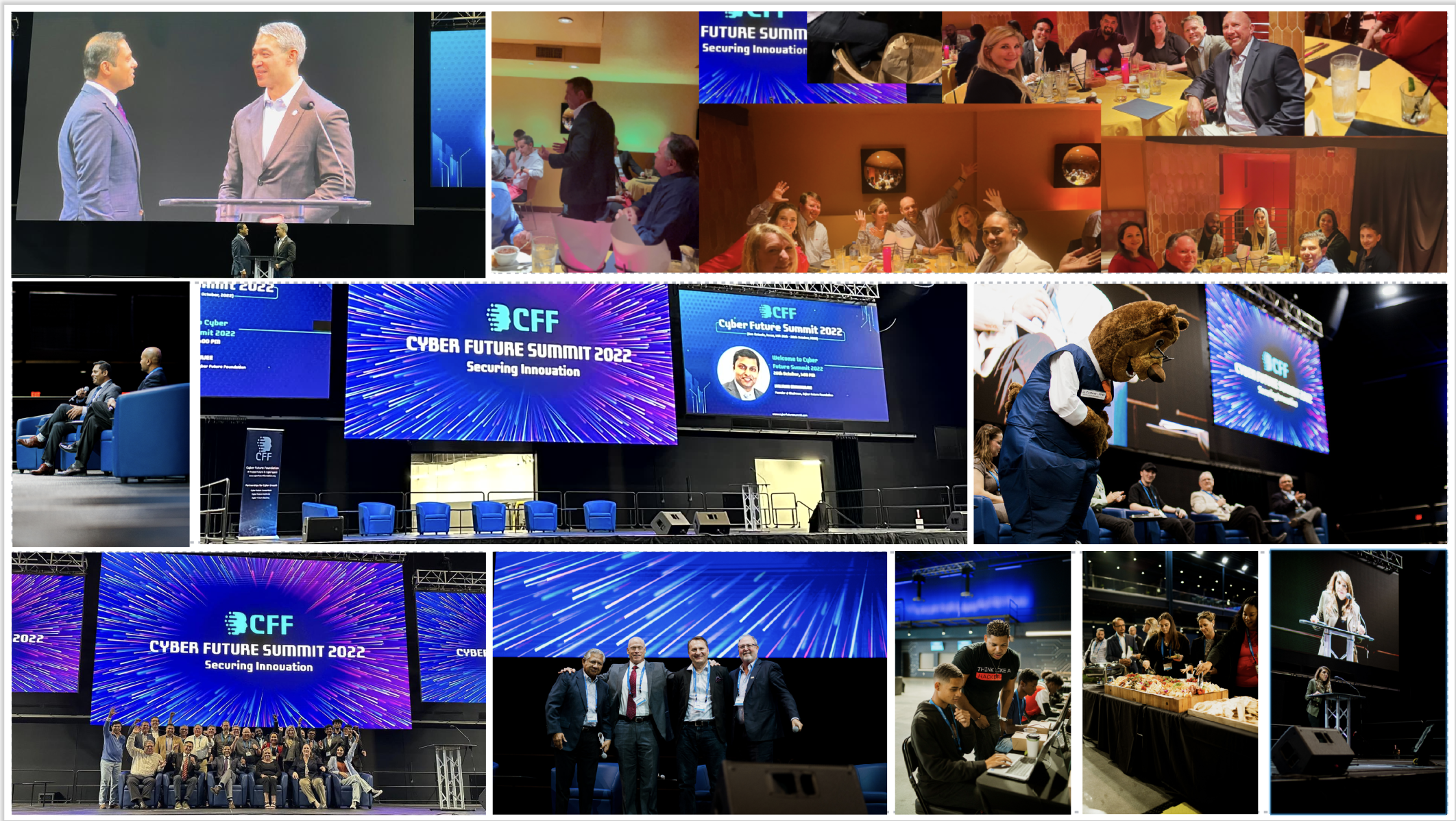 Spotlight Projects
Cyber Future Foundation drives forward its strategy of delivering the highest level of thought leadership, expanding cyber workforce and socio-economic impact through multiple projects and initiatives
CFF Introduction Meeting Calendar
Please schedule a meeting with our programs team to know more about our Executive Leadership Enablement Program and Corporate Membership Program
"
What a great experience! Honored to be among such an amazing group of leaders taking part in influential conversations related to the cyber workforce
"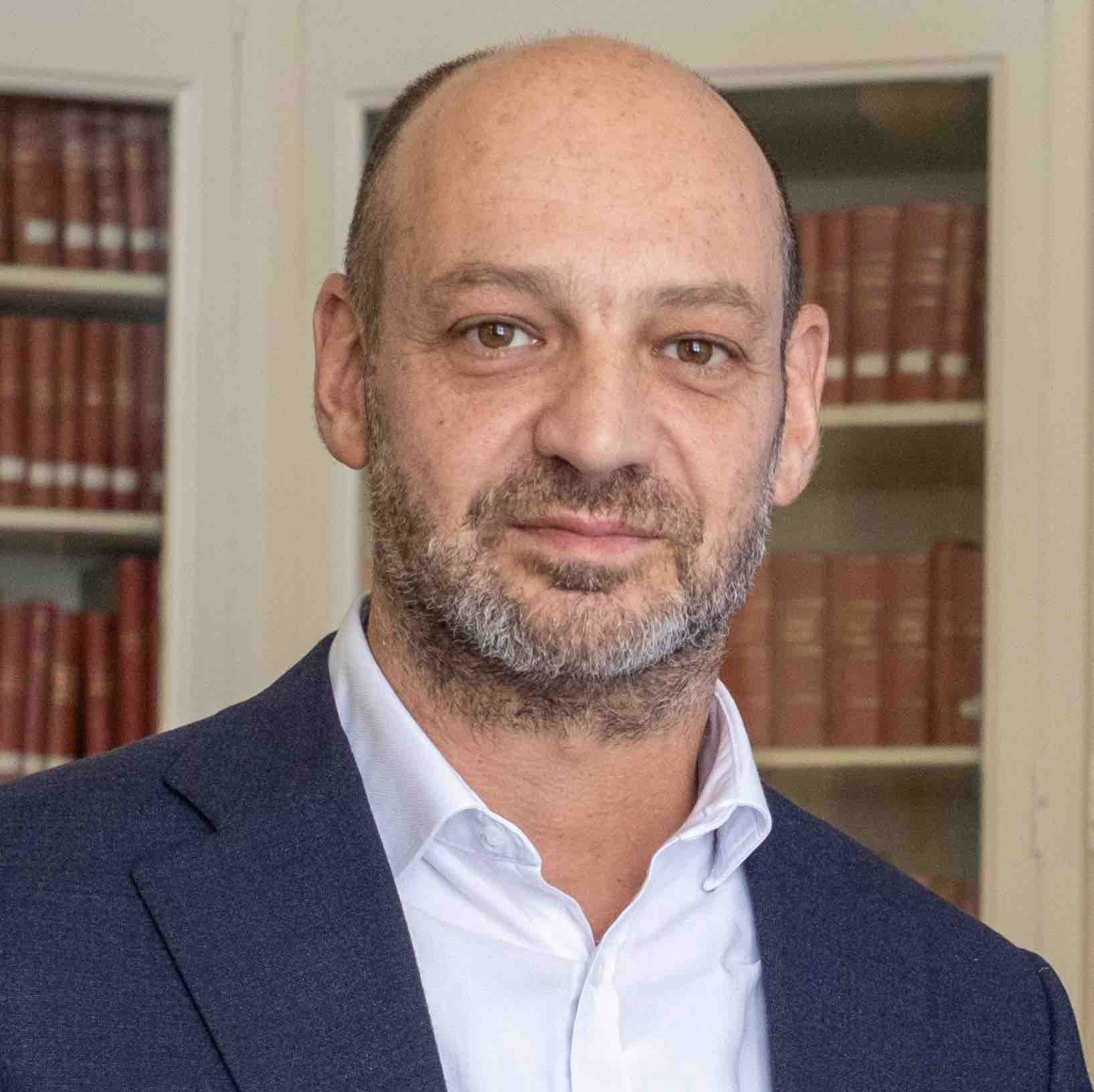 Founder|Co-CEO|Executive Chairman, ThriveDX
Trusted by the best
Cyber Future Foundation partners with the leading organizations around the world